The 2024 Festival dates are March 15, 16 and 17.
Festival hours are
Friday-Sunday 10am to 5pm


2024 Sponsorship packet
2024 Food Vendor application now available online!
The Fairhope Arts and Crafts Festival is now accepting applications via ZAPP.
Food Vendor Application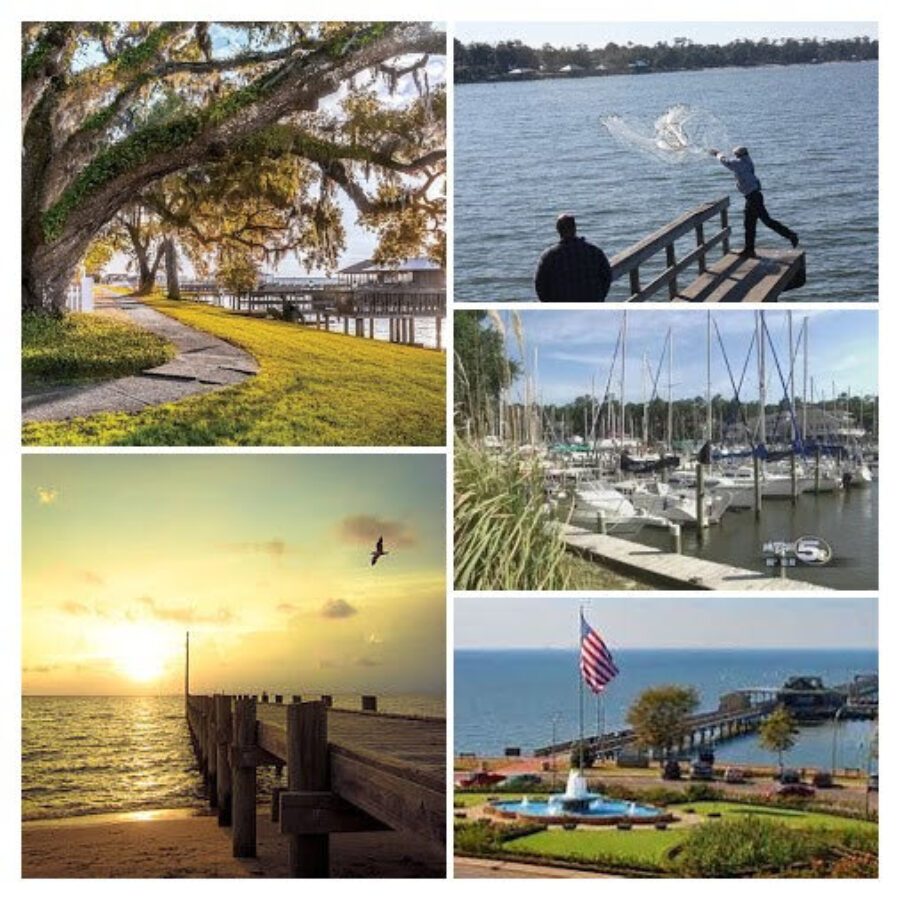 Fairhope, Utopia on the Bay
When people talk of Fairhope, they describe it using words such as charming, quaint, tranquil, and so on. Invariably, the direction of the conversation will shift westward to all of the beauty and bounty of the bay.

Even before Fairhope was founded in 1894 people were drawn to the beaches and bluffs of Mobile Bay. Whether it's an artist seeking inspiration, a couple catching the perfect sunset or a family building sandcastles and memories – we're all drawn to its waters for our own special reasons.

It's a constant throughout time. This is where we come together as a community – a gathering place where we can all find our little slice of heaven, our Utopia on the Bay. This the backdrop of the Fairhope Arts and Crafts Festival.
Read More
Sponsorship Options
Join us in supporting the Fairhope Arts & Crafts Festival by becoming our sponsor and giving back to our community!
Download sponsorship information
2023 Award Winners
The top 3 winners are: Best of Show - Eric Mort (Glass), Foundation Award - Tim Peters (Pottery/Ceramics), Chairman Award - Lisa Teviaclark (Pottery/Ceramics)
See all Award Winners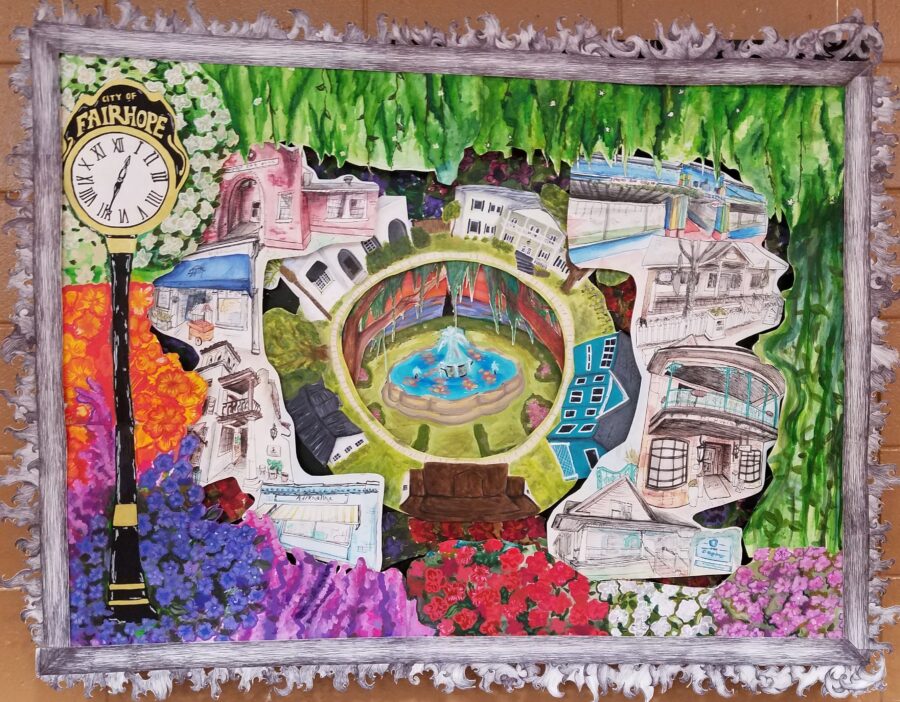 2023 Student Art Contest Winners selected by Festival artists
The Eastern Shore Middle and High schools participated in this contest creating art inspired by the Festival theme of the year "Utopia by the Bay".

First Place - Fairhope High School
Second Place - Bayside Academy
Third Place - Daphne High School
Honorable Mentions - Fairhope Middle School and Spanish Fort High School
The art murals will hang at the Fairhope Chocolate Shop (403 Fairhope Avenue) for one full year until the next festival.
Read More