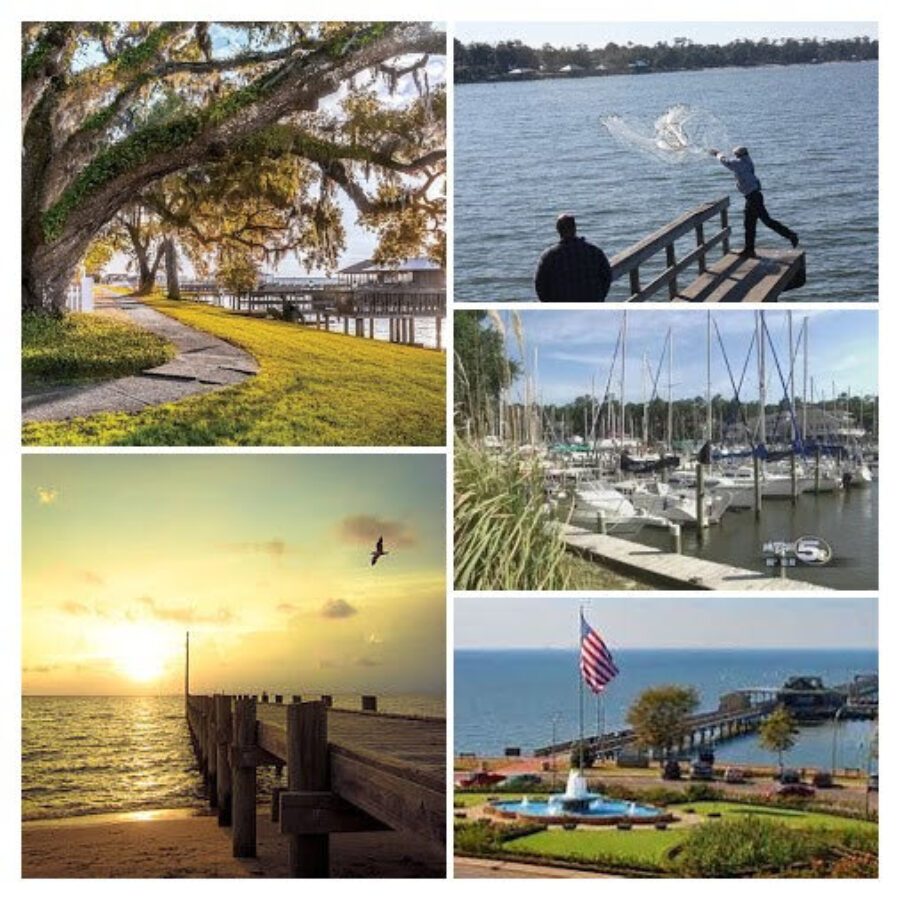 Fairhope, Utopia on the Bay
When people talk of Fairhope, they describe it using words such as charming, quaint, tranquil, and so on. Invariably, the direction of the conversation will shift westward to all of the beauty and bounty of the bay.

Even before Fairhope was founded in 1894 people were drawn to the beaches and bluffs of Mobile Bay. Whether it's an artist seeking inspiration, a couple catching the perfect sunset or a family building sandcastles and memories – we're all drawn to its waters for our own special reasons.

It's a constant throughout time. This is where we come together as a community – a gathering place where we can all find our little slice of heaven, our Utopia on the Bay.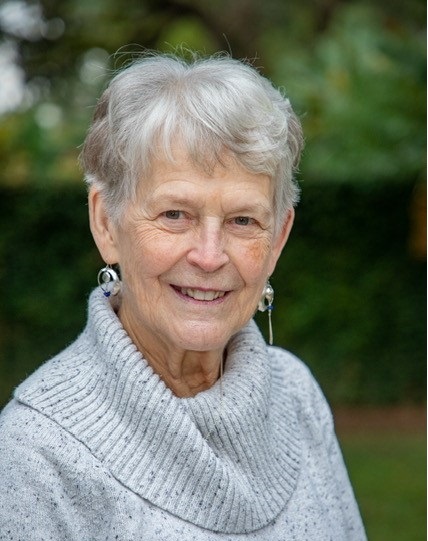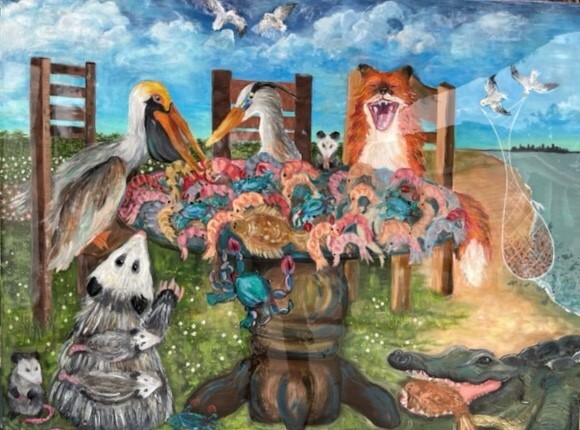 Check out the murals and their story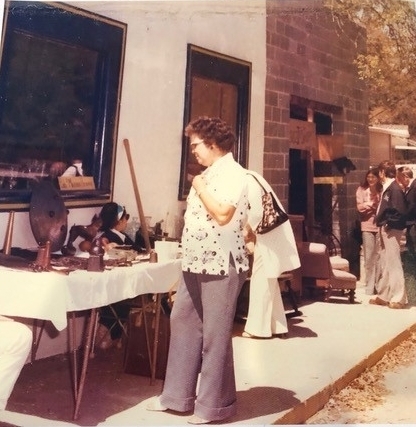 2022 Award Winners
The top 3 winners are: Best of Show - Tim Peters, Pottery/Ceramics, Foundation Award - Anne Schroeder, Painting Chairman Award, Victor Edwards, Functional Crafts
See all Award Winners