Dates for 2023 are March 17, 18 and 19
Our Platinum Festival was a wonderful event and we thank everybody who made it a success. Preparations for next year will begin soon. The artist application process will start in July, 2022.

2022 Award Winners
The top 3 winners are: Best of Show - Tim Peters, Pottery/Ceramics, Foundation Award - Anne Schroeder, Painting Chairman Award, Victor Edwards, Functional Crafts
See all Award Winners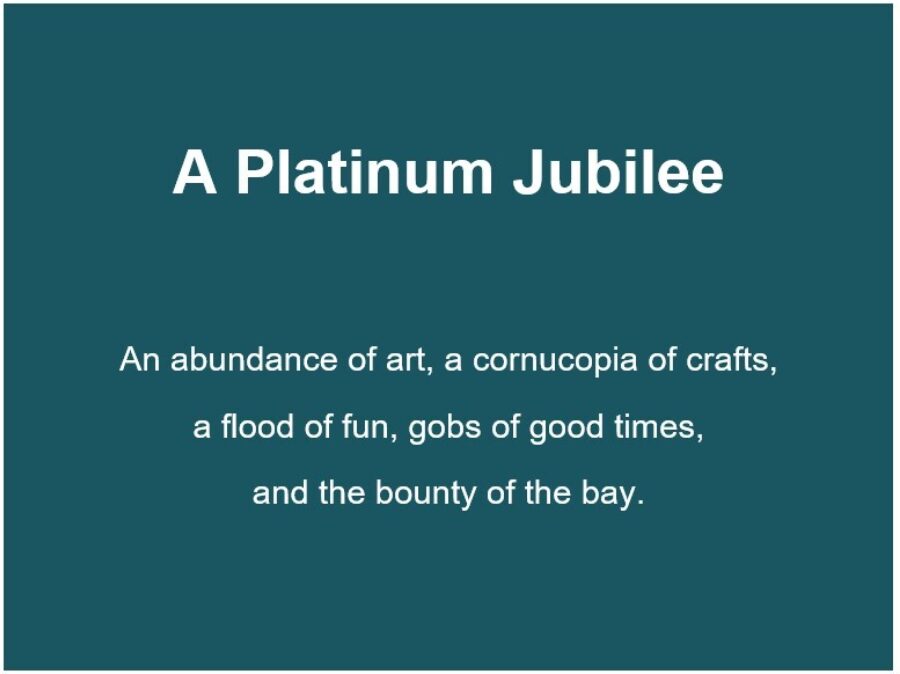 Arts and Crafts 2022 was a fantastic festival thanks to our incredible sponsors, our City of Fairhope employees, the phenomenal volunteers and the Downtown Merchants who showed Southern Hospitality through the Adopt An Artist program.
The festival was very fortunate to have Jo Patton as the featured artist for 2022. As a Fairhope icon she was the perfect choice for the Platinum Jubilee and we have heard from hundreds of people who agreed with that!
I also want to thank the local artists who participated in the Student Art Mural contest through their school. The artworks have been placed in locations around the Eastern Shore for everyone to see.
It has been a pleasure to be the Chair of the Festival of 2022. I feel truly blessed by the many people I have worked with over the last year and their dedication to making the festival a huge success.
Thank you all sincerely❤️,
Vicky Cook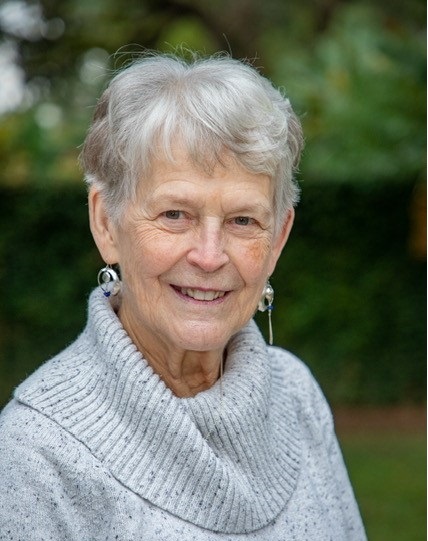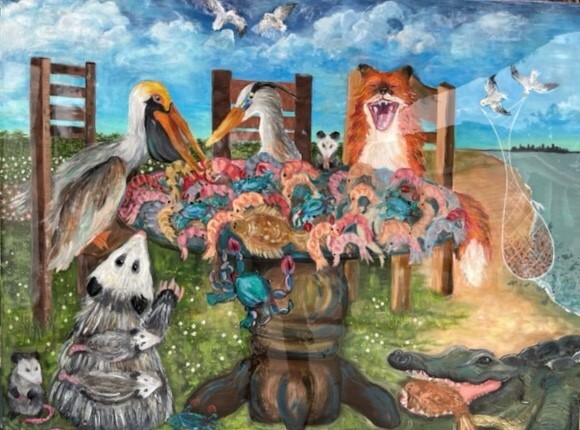 Check out the murals and their story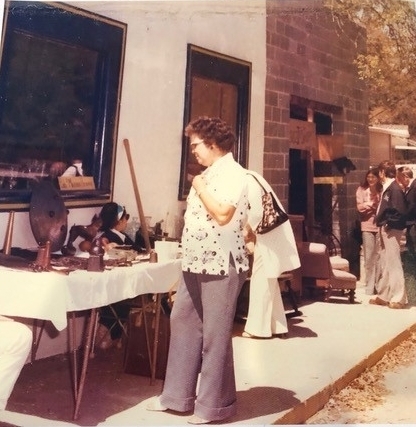 Shout Out!
We want to give a shout out to  the following contributors - PNC Bank & Wells Fargo as supportive neighbors for our food vendors. Southern Veranda for the beautiful flowers that signaled our intersections and highlighted our directional signs. Stephen Savage from Stephen Savage Photography for his great photos we're allowed to use in our publications and on the website.